W dniach 19 – 26 sierpnia 2022r, na Dolnej Równi Krupowej odbędzie się 53.Międzynarodowy Festiwal Folkloru Ziem Górskich. Zespoły z: Indii, Meksyku, Rumunii, Bułgarii, Bośni i Hercegowiny, Turcji, Macedonii, Słowacji, Grecji, Czech oraz Polski powalczą o złotą, srebrną i brązową ciupagę.
Koncert "W krainie Barona Cygańskiego" Szalone skrzypce i muzyka świata czyli Roby Lakatos (skrzypce), Anna Wandtke (skrzypce), Julius Csik (cymbały), Kalman Cseki (fortepian), Paweł Zagańczyk (akordeon), Sebastian Wypych (kontrabas, dyrygent) wraz z Orkiestrą Beethovenowską zainaugurują 53.MFFZG.
Wystąpi zespół Hajda Banda który w maju 2022 roku zdobył III miejsce, Nagrodę Publiczności oraz Nagrodę Filharmonii im. Mieczysława Karłowicza w Szczecinie podczas XXIV Festiwalu Folkowego Polskiego Radia "Nowa Tradycja".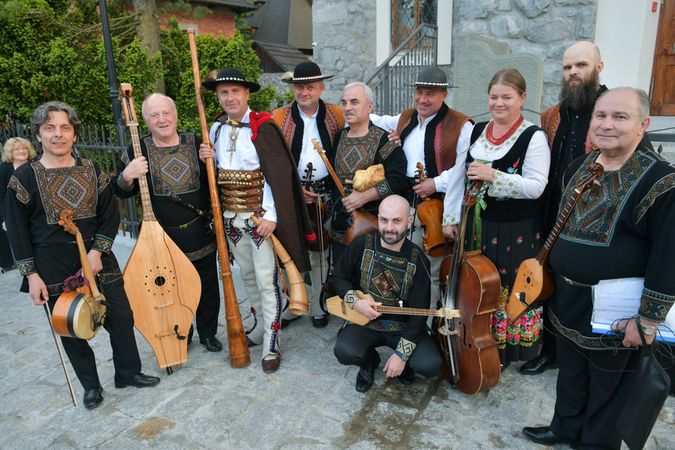 Zespołu Trebunie – Tutki wraz z gruzińskim Quintetem Urmuli zaprezentują wspólny album "Duch Gór"/"The Spirit of the Mountains".